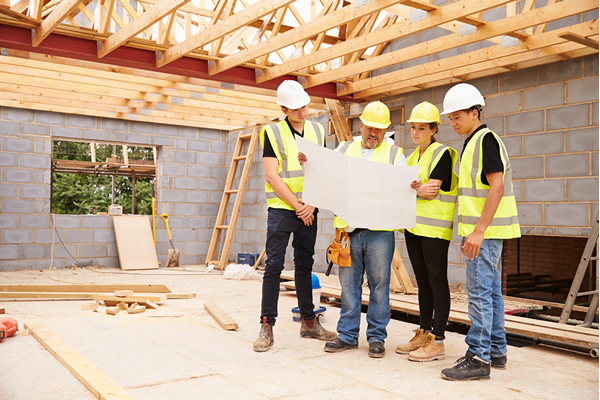 General Construction
United Construction Services' dedicated team of professionals have extensive experience in various build types, ranging from custom residential projects and commercial development to industrial construction. Attention to detail, superior workmanship, and diligent cost and time management set us apart from the competition.
Additionally, our team is also proficient in handling various types of contracts. Whether United Construction Services is your general contractor on your project, or whether we are a second set of eyes on your building site (a.k.a. Owner's Representative), our focus is to create a seamless, pleasant experience for our clients.
We stand behind what we build. We value long-term relationships and know what is required to maintain those important partnerships.